CLOUDHEDGES
by Zero Hedge
Critical race theory has exploded into public consciousness.Millions of American parents are just coming to realize that our schools have become woke indoctrination centers preaching divisiveness, bigotry, discrimination, and disdain for American history. Most of them are wondering how we got here.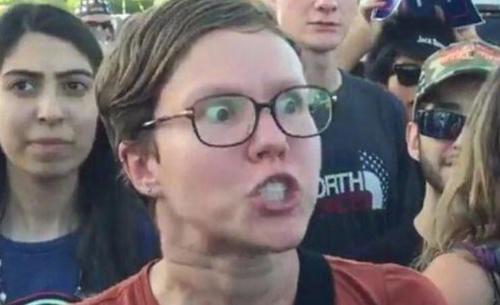 The answer is simple: Slowly. Incrementally.One step after another, over the course of decades. It's hardly just K-12 education. An incentive system of "incremental outrageousness" has taken every aspect of American culture dangerously far from reality into the orgy of radical leftist hatred known as progressivism.
How did it happen without anyone noticing?
Turns out, we've reached the endgame of a strategy the radical left put in play in the 1960s: the long march through the institutions.The onslaught began in higher education—an institution particularly well suited for a takeover because it functions without external market signals. Success in academia hinges entirely on…
View original post 659 more words