CLOUDHEDGES
By Zero Hedge
3/6/21
Authored by Jude Clemente via RealClear Energy(emphasis ours),
In 2020, some 9 million Californians were unable to pay their energy bills. The California Public Utilities Commission (CPUC)reportsthat customers of the major investor-ownedelectricand gas utilities accumulated $1.15 billionin unpaidbillsduring the year.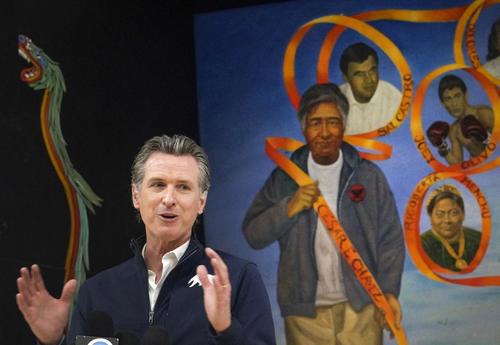 As a "clean energy" climate leader,California seeks to achieve a carbon-free economy before 2050, ensuring that its electrical system can withstand extreme weather events and supply affordable energy to 40 million people.
That last goal might be the biggest challenge. The wind and the sun may be free, but deriving electricity from them is anything but.
California's residential electricity price in 2020 was $20.50 per kWh, or55% higherthan the national average of $13.20 – an expensive energy problem that is only getting worse (see Figure).
The latest iteration of California'sRenewable Portfolio Standard(RPS), the 100% Clean Energy Act…
View original post 200 more words