Nwo Report
While shootings and stabbings continue to be a daily occurrence.
Source:Paul Joseph Watson
A video out of London shows up to 10 police officers confronting a man in a tube station for not wearing a mask.
Yes, really.

The clip shows the maskless criminal being surrounded by a security guard and two police officers, one of whom is completely violating "social distancing" by touching him.
At least six other officers are also on hand close by monitoring the situation.
"Ten coppers have restrained one man," says the individual filming the video, before he apparently gets into arguments with other members of the public.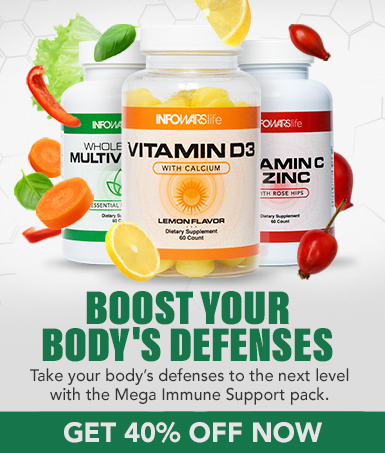 "It's a free country, I can do whatever I want, it's just about…
View original post 181 more words