CLOUDHEDGES
by Zero Hedge
5/16/21
One potential positive from the whole Covid-19 debacle is that we have learned an incredible amount about the society in which we live.This will be crucial if we manage to stave off a descent into a nightmare future of techno-fascist slavery.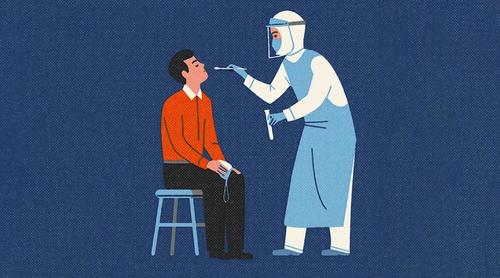 We will have a new understanding of what our world has become and what we would like it to be in the decades and centuries to come. And "we" means we. While the majority have, apparently, learnt nothing at all from what has happened, they will eventually catch up.
There is no way that knowledge gained by a wide-awake 15% or 20% of the population will not end up being shared by almost everyone. Once the truth is out, it tends to stay out. As H.R. Haldeman so wisely put it, "you can't put the toothpaste back in the tube".
Here areTen Things…
View original post 399 more words